Thank you to everyone that made our first annual golf outing a success!
We look forward to seeing everyone again next year at the 2023 SJP III Golf Outing!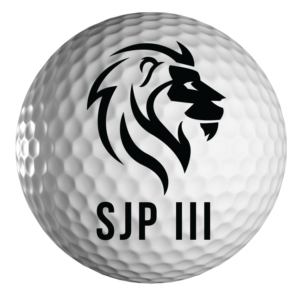 Registration is now closed. We greatly appreciate your support. Please stay tuned for updates.
What Is Included As A Golfer?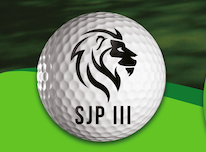 Golf Polo
All golfers will be provided with a golf polo which will be provided on the day of the outing.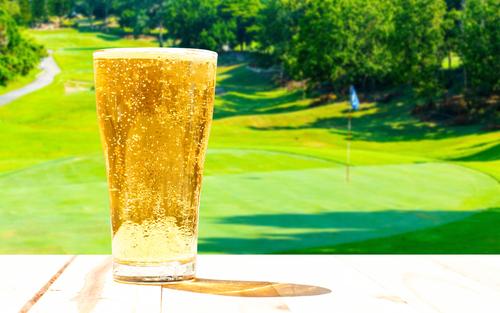 Drinks Included
Beverages will be included throughout the entire day of the outing.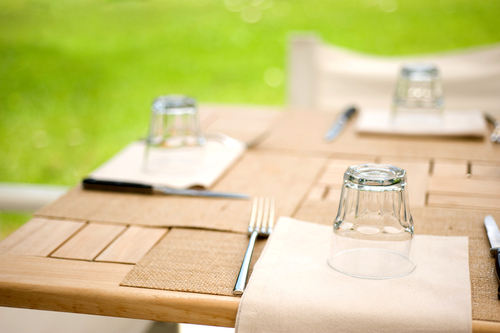 Breakfast, Lunch, and Dinner
All meals throughout the day of the outing will be provided at the course.
Thank you to our PLATINUM sponsor!
Thank you to our GOLD sponsors!
Thank you to our SILVER sponsors!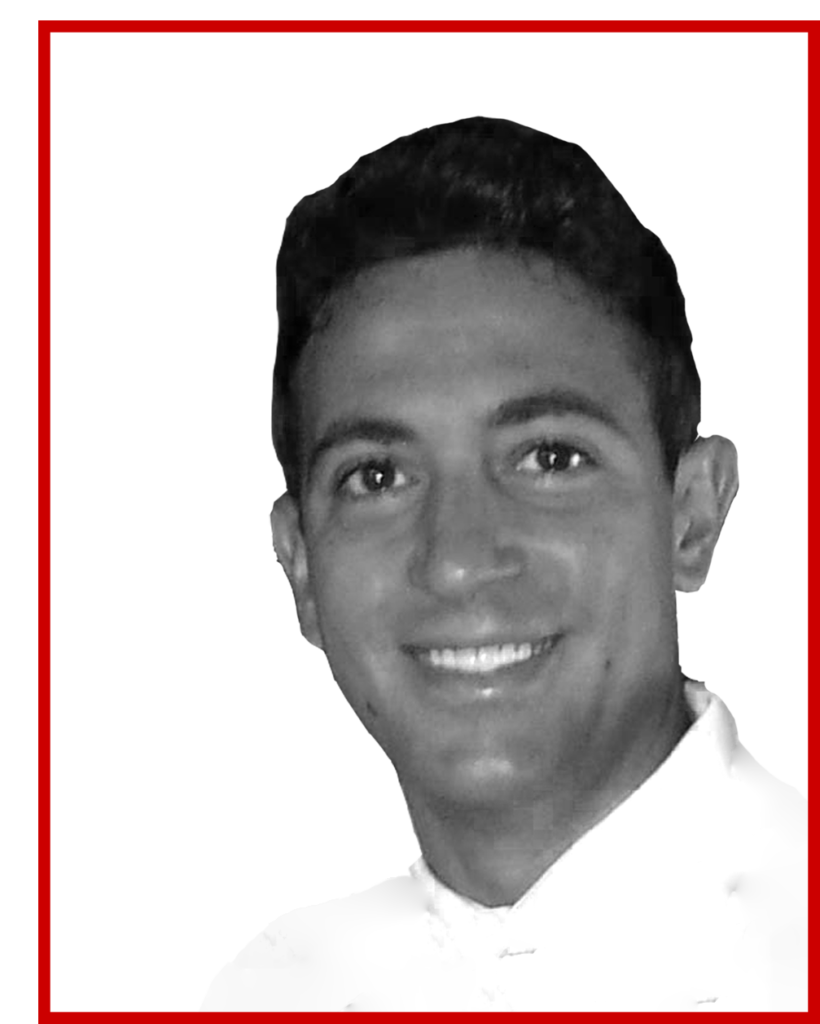 After a hard-fought battle with cancer, Sal passed away peacefully in his home on December 12, 2021. Despite his life being cut short, Sal created a legacy through his work ethic, kind-hearted nature, tenacity as entrepreneur, and his urge to help others. The SJP III Memorial Golf Outing was created to honor Sal's legacy and assist the Salvatore Ponzio III Memorial Scholarship Fund which will be presented to deserving Girard High School senior students each year.